Looking for Snow Removal?
We at Regal Moutain know what it takes to remove snow quickly, safely and efficiently through years of experience and knowledge of the industry.
We woud love the opportunity to provide you an estimate for your snow removal project whether it is residential or commercial.
Regal Mountain has a plethora of equipment specialized for your snow removal needs. Please give us a call today to see how we can best assist you.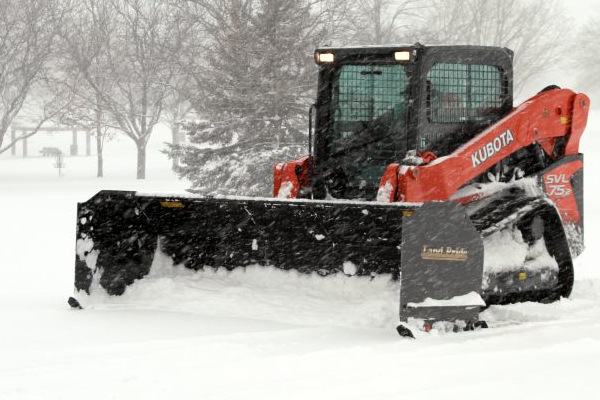 We offer heavy equipemnt snow removal, for any size task. Our equipment stays on site to be avialable at all times.
Our snow plow trucks also have the capability to back drag, ensuring your pavement is as clean as possible.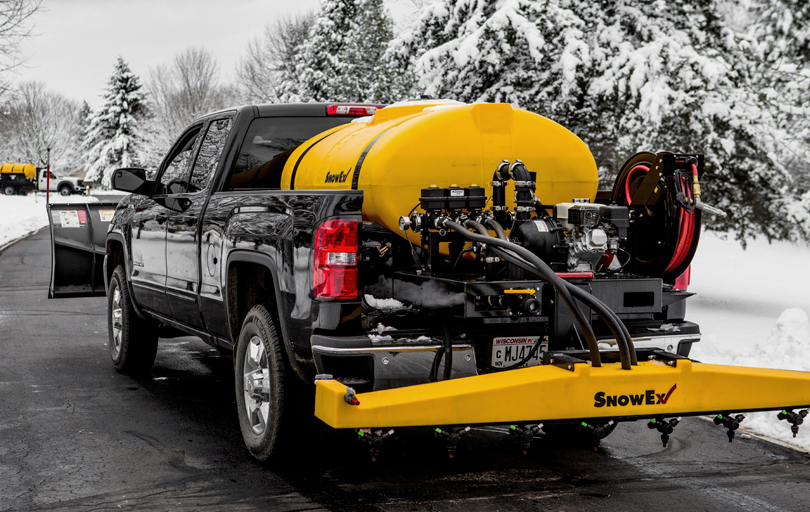 We provide brine spray services to keep ice down and provide a cleaner surface.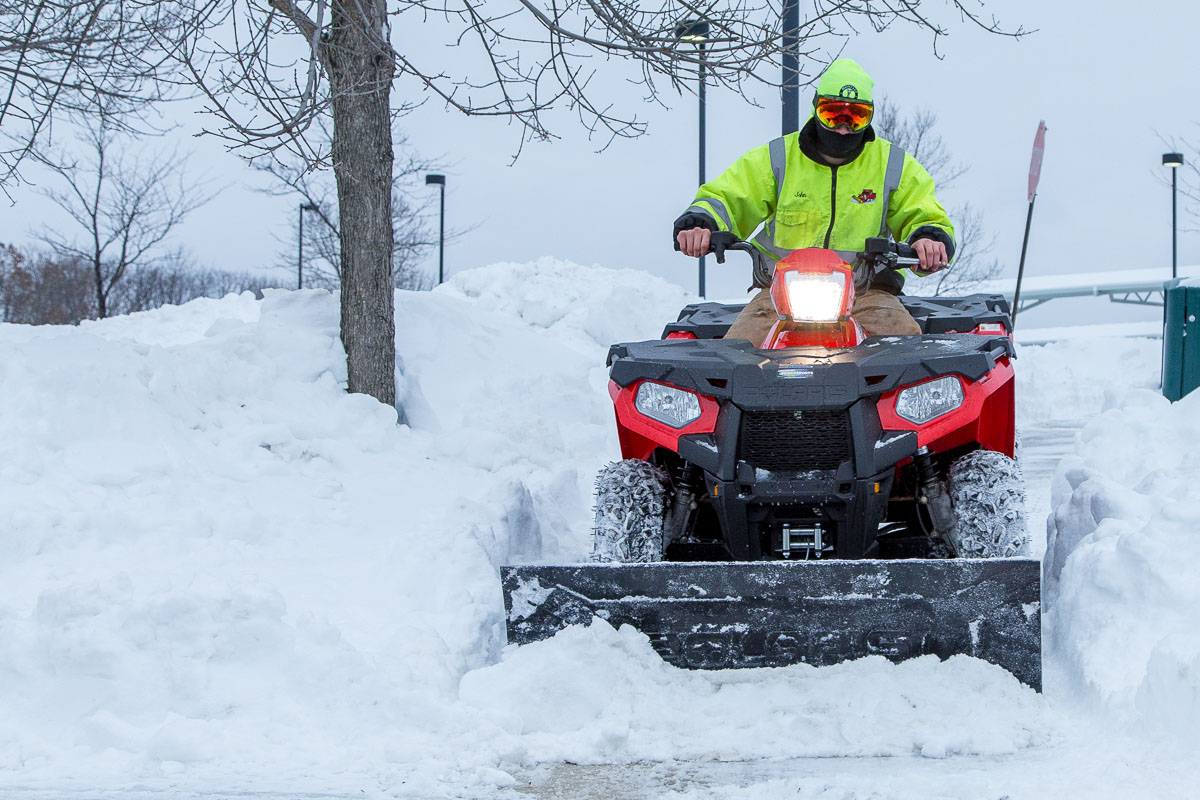 Our sidewalk snow removal is done by either snow blower or ATV with plow as needed. The ATV plow is the quickest and most cost effective method of snow removal.